ATR Training Basketball Court Floor Work
** ATR will be closed until December 12th while our basketball court floors are refurbished **
School Vacation Week
Monday, December 26th - Thursday, December 29th 9:00am - 2:00pm
$279
Starting Tuesday 9/6
Workouts and Training are Monday - Thursday
Elementary and Middle School
- 4:00pm - 5:30pm
High School and College
- 5:30pm - 7:00pm
1:1 Sessions
available at 3:00pm and 7:00pm -
Call
for an appointment
Team Workouts
available -
Email
or
call
us for more information!
VERY IMPORTANT:
Everyone must let ATR know they'll be attending, via text or Instagram.
No more walk ins.
Players must finish their packages in the allotted amount of time.
Love the game? Looking to build your skills and make friends? Check out ATR's Elite Basketball Training and Camps!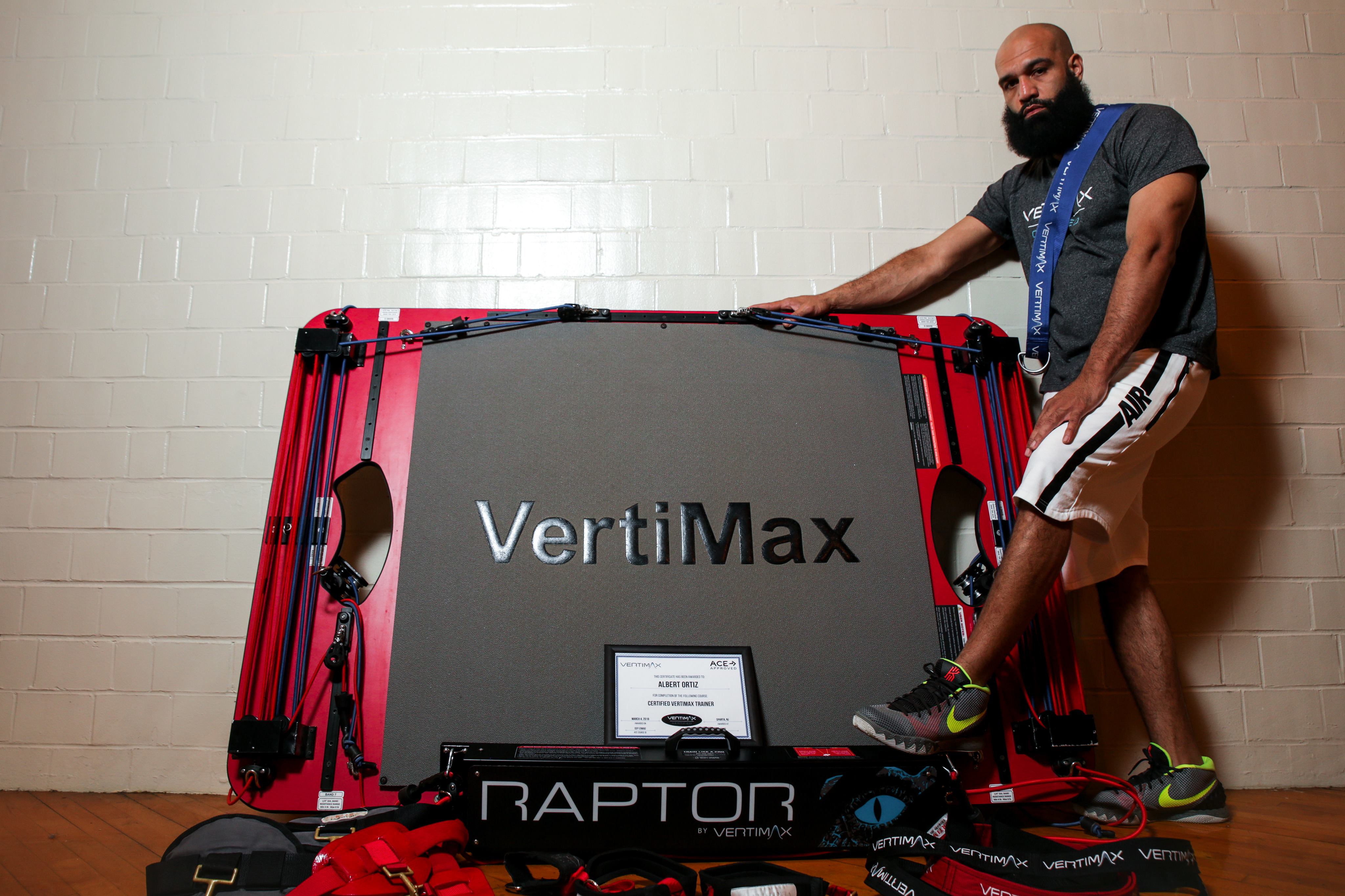 Improves speed, explosive power, agility, and vertical jump. Specific training for all sports.
Group Training is scheduled by both gender and skill level. 60 minute individual session 90 minute group session.
Improves your shooting ability. Fires up to 1,800 shots per hour. Helps develop consistent form on your shot.